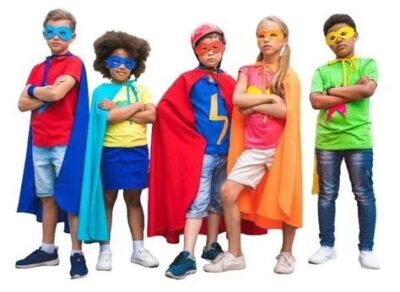 SuperCrowd22
When I first started the Connecting the Dots community, I had never heard about crowdfunding as a way for startups to raise investment funds for any purpose, let alone for social change.
Now, I think of it as one of the most important tools we have at our disposal for building the economic infrastructure for a more egalitarian society, however you choose to define that term.
I could try to convince you of why that's the case, but it would have to come with the caveats about how little I know which I had to make when I wrote about crowdfunding a few weeks ago.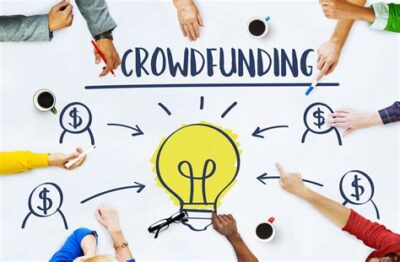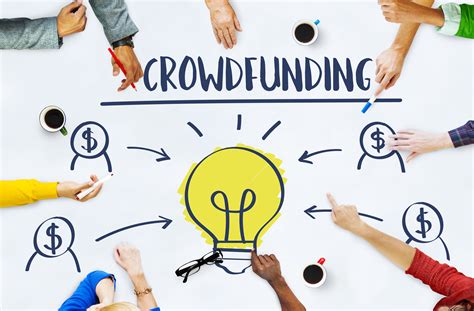 But I don't need to.
Because you can learn more next week in what I assume is the world's first-ever online conference on crowdfunding for equity and social change.
My friend Devin Thorpe who introduced me to the idea is hosting and hosting SuperCrowd22 on 15-16 September which you can attend from anywhere because the entire conference is virtual. I'll tell you how to sign up at the end of this post.
Platforms
In my first post, I focused on the Internet platforms that have been created to facilitate investment in these companies by people like me who can put in a few hundred dollars and were frozen out of earlier startups and larger institutions who can risk a lot more—in some cases up to six or seven figures.
Some of those platforms will be at SuperCrowd22, especially those that were created explicitly to achieve social change.
Of those, I've begun discussions with Raise Green. Founded by a veteran of the Obama administration and an environmental activist who met while at Yale's environmental management graduate program, Raise Green has already been a vehicle through which it has helped more than a dozen companies complete fund raising rounds while another ten are currently listed on the platform.

CEO Franz Hochstrosser will be speaking at the conference, and I can't wait to hear what he has to say both about Raise Green and crowdfunding in general.
And, his talk and his company are "making their appearance" at just the right time. After decades of frustration, the U.S. Government has committed a lot of money to help the transition to the use of renewable energy in all aspects of our lives. Meanwhile, it is now clear that the transition itself is well under way with proven technologies having made new electrical power plants that rely on wind, sunshine, and water, for example, cost less to build than those that use fossil fuels.
And More
Not all crowdfunding opportunities are to be found online, although I'm drawn to the platforms given my decades-old IT fetish.
In fact, the most promising ventures are raising money for startups the old fashioned way—by building on local networks that can take advantage of the JOBS Act and similar state-level provisions. Not surprisingly, many of these are locally based. However, if you are interested in learning how these initiatives operate, the National Center for Community Capital provides a great overview and brings together plenty of resources.
I'm particularly drawn to these initiatives given the centrality of local peacebuilding in my own field. Whether it's in Botswana or Baltimore, the evidence overwhelmingly suggests that initiatives that are locally created and managed are the ones that are most likely to succeed, especially if success involves working across either ideological or issue-based lines.
Of course, not all such projects involve crowdfunding. It does not feature prominently in the Inclusive Capital's plans to build a fund for real estate ventures that are owned and operated by BIPOC founders. The same holds true for urban networks like the Pittsburgh Gateway Corporation, a version of which now exists in many major urban communities.
Still,  crowdfunding offers a promising way forward.

The easiest way to learn more is to attend next week's SuperCrowd22 conference.
It isn't free but it's pretty damned cheap for two days that will be jam-packed with ideas and breakout sessions where you can ask questions, meet colleagues, and learn more.
The list price for the two days is $199 which is cheap by twenty-first century conference standards.
However, Devin and the rest of the team is offering a discounted price of $55 for people who register through the link he has established for the Connecting the Dots Community. If you click that link and then hit the "access hidden tickets" button, type the word  "content" to lower the price to $55. Then, fill in the form as usual, and you'll be set and I'll see you in a few weeks.
If you have questions, just send me an email.
The views and opinions expressed in this article are those of the author and do not necessarily reflect the official policy or position of the Alliance for Peacebuilding or its members. 
---
Also published on Medium.